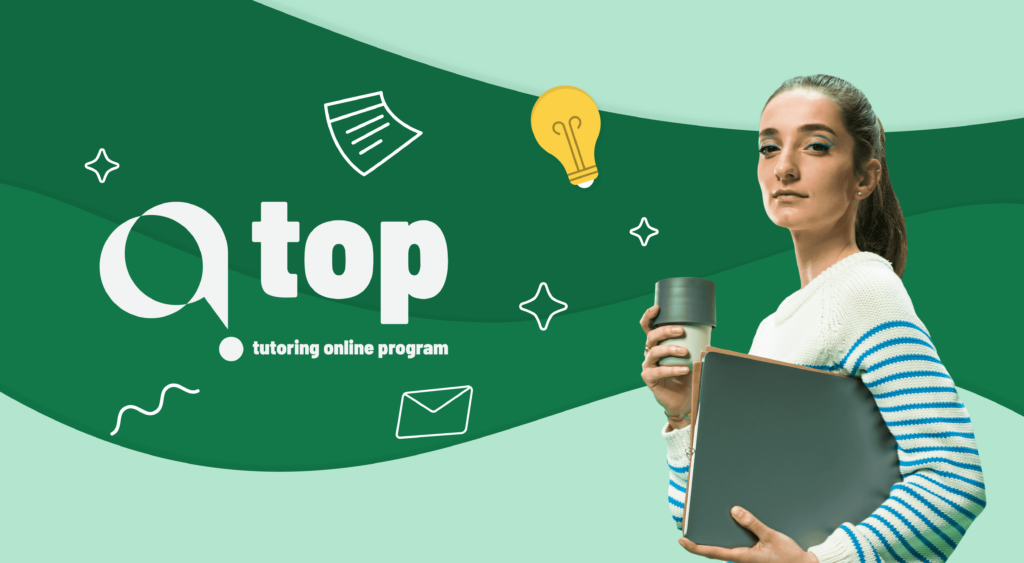 Schools with disadvantaged students across the globe
2020 - Ongoing
Mission
Close the gap of education inequality

Learning
1-to-1 tutoring

Impact
Over 3,400 users worldwide, of which 73% have reported their mentoring experience as useful. 31,000 hours of Live sessions provided by tutors to their tutee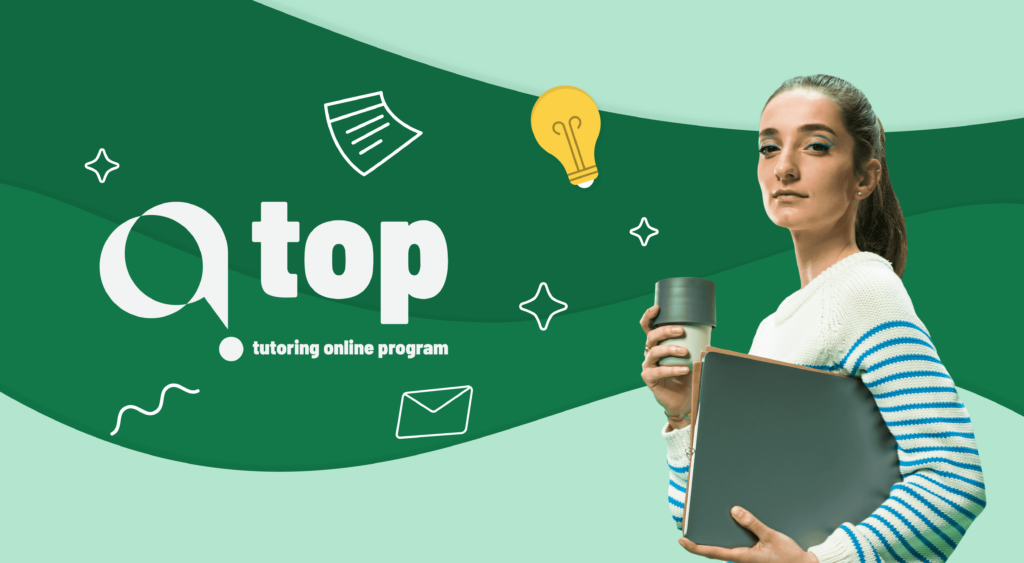 Schools with disadvantaged students across the globe
2020 - Ongoing
Mission
Close the gap of education inequality

Learning
1-to-1 tutoring

Impact
Over 3,400 users worldwide, of which 73% have reported their mentoring experience as useful. 31,000 hours of Live sessions provided by tutors to their tutee
Eradicating global poverty through accessible education
Students in poverty or in low-income countries are at a disadvantage in their education. 
Simulations by the World Bank show that the learning poverty rate might increase by 10 points, from 53% to 63% in low- and middle-income countries as a result of COVID-19. There is a shocking education crisis, but what if we found a way to close the gap no matter the learner's location, economic status or background? 
WeSchool's platform enables the Tutoring Online Program launched by universities and NGOs across the globe to pair disadvantaged students with educational volunteers. The program offers 1-to-1 tutoring through online school support sessions. 
The project is a partnership between world-leading universities, such as the Bocconi University in collaboration with Bicocca University, LEAP (Laboratory for Effective Anti-Poverty Policies) and Fondazione Cariplo. WeSchool offers strategic support for tutors on how to best use the platform for a simple user experience, as well as provide tutors and universities with monitoring features and analytics to improve the learning experience. 
Since 2020, various editions of the program have shown that participation in TOP had a positive impact not only on academic performance and educational aspirations, but also on psychological and socio-emotional well-being. More than 600 students benefiting from tutoring have shown improvements in academic performance equal to the effect of 9 months of learning. Its success has led to its global growth to support further research on ways to eradicate poverty in developing countries. So far, the project is running in the Dominican Republic and Brazil.
WeSchool's role in eradicating education poverty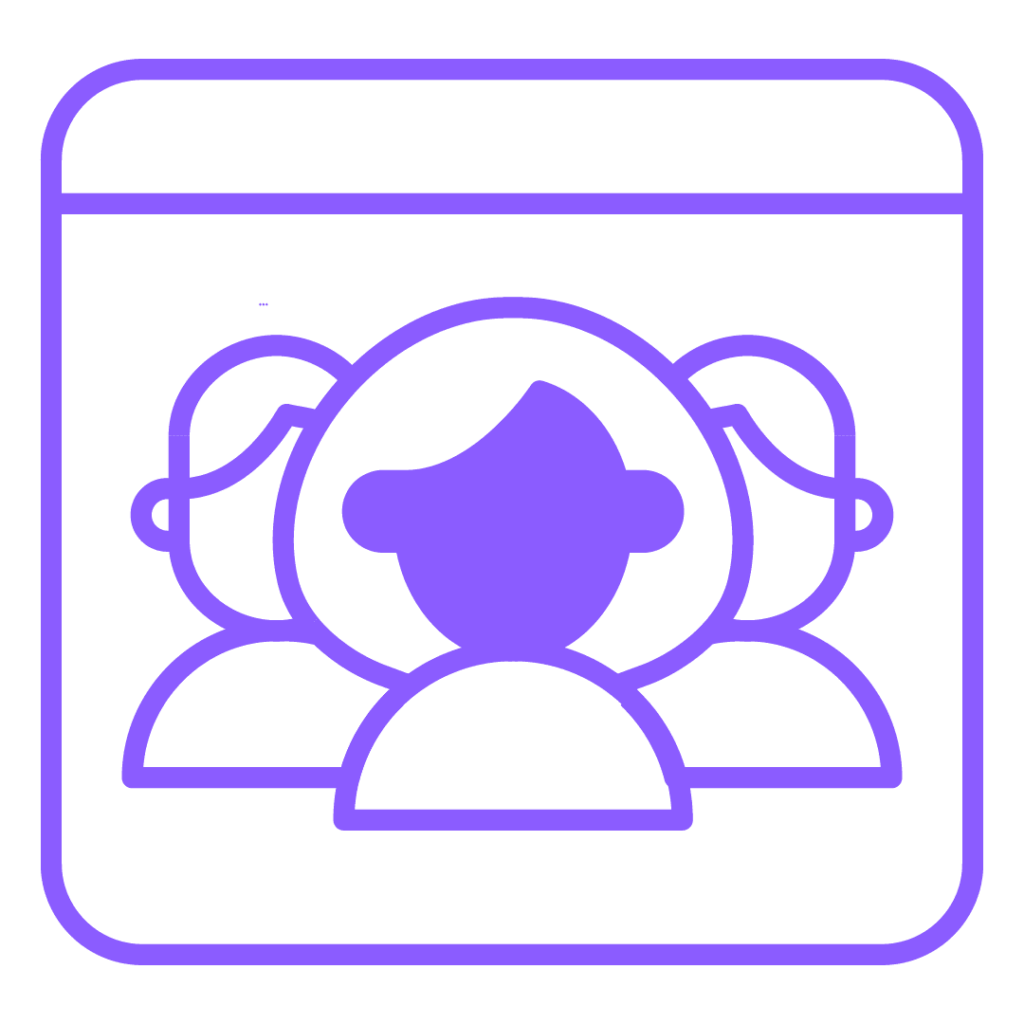 Community for tutors
The interactive nature and individualized learning paths on WeSchool's platform have helped the project deliver asynchronous educational content to support training for tutors. Live lessons to measure progress were also held within the platform.

Platform fit for research
To quantify the impact of the project in closing the gap of education inequality, metrics are required. WeSchool weekly analytic reports help researchers assess the impact of the program by offering data on 4 key metrics, including academic performance, learner's aspirations, changes to social development skills and psychological well being. 
These metrics are recorded at the start and throughout the duration of the program to measure progress to understand how 1-to-1 tutoring is influencing learning, as well as what is helping and what is not. Ultimately, it helps inform new learning paths and learning methodologies to adapt to cultures, environments, subjects and ultimately, individuals. 

Tutors-tutees interactions 
Last but not least, WeSchool's personalized learning paths have put tutees at the center stage of the program. This 1-to-1 approach caters for accessibility and drives motivation, engagement and retention.
Tutors can be creative but also comply with learners' needs by implementing methodologies such as gamification or flipped learning while ensuring the tutee is able to remain in the platform throughout the learning session.