How Testbusters prepares and engages university students in a flexible environment
What engaged learning communities look like




Testbusters helps students get ready for university entrance exams. They mainly focus on subjects like Medicine, Dentistry, and Veterinary Medicine, but they also cover exams for other university fields. 
Testbusters faced challenges in managing study materials and creating an engaging learning environment for their students. 
Challenging standard online learning
Before using WeSchool, Testbusters had a hard time managing their study materials. They didn't have a dedicated platform for sharing and organizing their resources, which made things confusing for both learners and instructors. The interaction between students and teachers also wasn't very active or engaging. 
This meant that a course authoring tool alone wouldn't meet their needs. But neither would a messaging platform. They needed a solution that could help them deliver and track exam preparation while offering an environment that encouraged participation and interactions between peers and teachers.  
Operation Manager at Testbusters

"We needed a platform both for managing big communities and smaller groups where we could prepare students in a more individualized way. WeSchool gave us exactly that."
An easier way to learn and connect
WeSchool provides a user-friendly platform where to share study materials and manage courses. They can easily upload lessons, including PDFs, slides, and videos. This has made it convenient for students to access all the resources they needed in one place.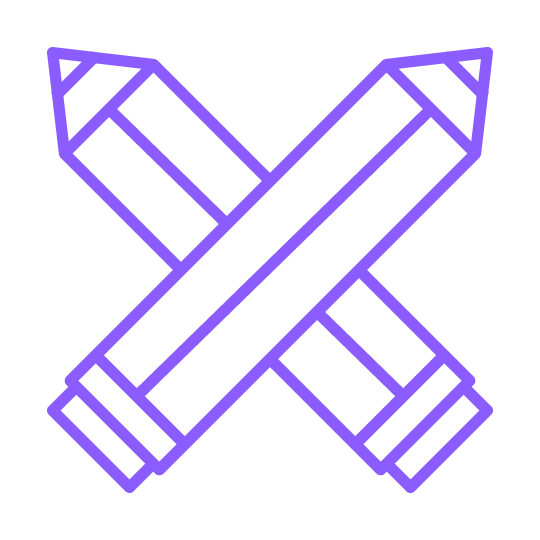 Simple UX
WeSchool's LMS has made it simple for Testbusters to share study materials. Teachers can upload lessons directly on the platform, making it easy for students to find and access materials needed for specific exams.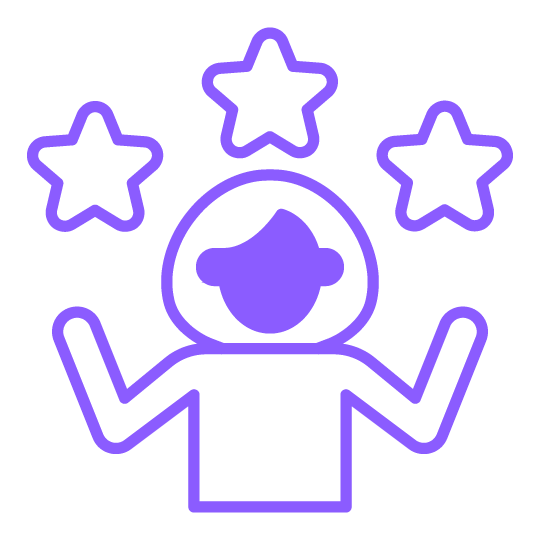 Improved interaction between users
Learners can post their questions on the platform for teachers to respond promptly. This has helped create a supportive learning environment and made studying more engaging, with over 40,000 interactions since the launch of the community.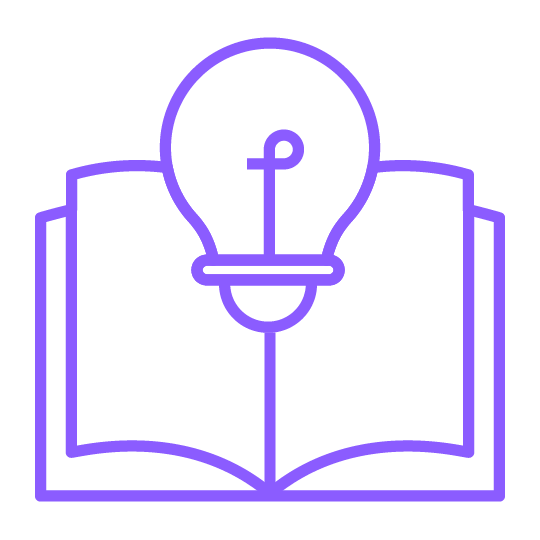 Flexible Learning
Students appreciate the "Test" feature, where they can complete exercises at their own pace and convenience. Teachers can provide corrections and feedback with speed, helping students understand their mistakes and improve their performance.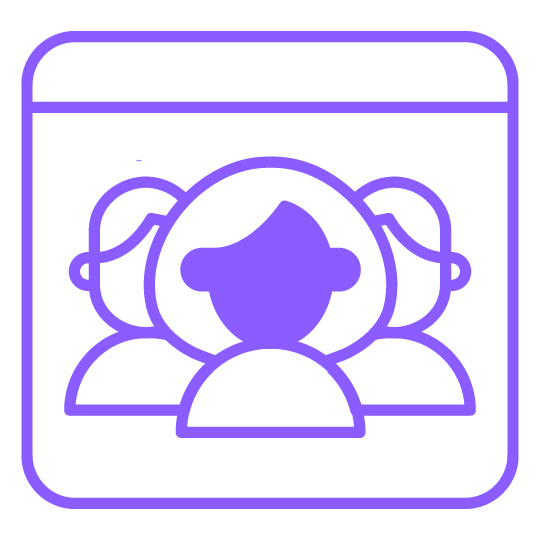 Online Learning Hub
WeSchool has become Testbuster's online hub. Students and teachers share thoughts, questions, and educational resources, fostering a sense of belonging and collaboration. The result? A supportive environment where everyone learns from each other.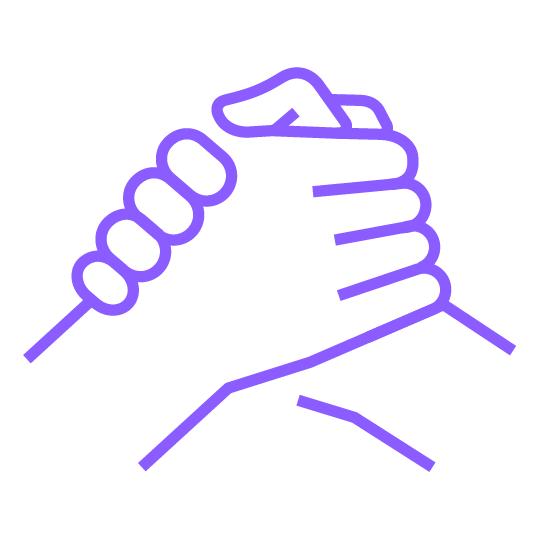 24/7 Support
WeSchool's platform provides round-the-clock support. Whenever Testbusters need assistance, they can rely on WeSchool's support team to minimize disruptions.
TLDR; Testbusters' Success Story
By using WeSchool's LMS, Testbusters overcame their challenges and transformed their exam preparation process. 
The platform's flexibility has allowed students to study at their own pace, and the 24/7 support ensures a seamless learning experience. With WeSchool's help, Testbusters has created an inclusive and supportive environment that empowers students to succeed in their exams.
To learn more about how you too can connect users to make training simpler, request a demo with our team of experts or start a free 14-day trial to explore the platform on your own terms.