Two stories that will let you understand the basics of gamification without getting lost in false myths
"So guys, this week's quest is crucial: it's the final part of this semester's mission and it will be very useful for the end-of-the-year boss battle." 
Well, you would be surprised to know that this sentence could be pronounced in the context of … a school! And what if someone used it in your workplace too? 
In some learning environments, this is a reality. Many teachers, companies, and educators are already innovating learning through an approach you might have already heard of: gamification. 
However, gamification is a very broad term, sometimes difficult to define. In this article, we will go through two exclusive stories that will help you discover this approach's principles, valid across all levels and ages! 
Quest to Learn: gamification in the classroom all year long
"What might be made possible for the world if we were able to support kids to be curious, to have ideas and build theories around those ideas, to fail often and early as a strategy for learning how something really works, to be given an opportunity to interact with the larger world in ways that feel relevant, exciting and empowering?"
Katie Salen
It was 2009 when, with these sorts of questions in mind, Katie Salen and her team conceived Quest to Learn, a public school based in New York. It all started from a rising issue: the disengagement of young people from school. And the solution envisioned by Katie – being a game designer and the founder of the Institute of Play – was nothing more than a new approach to education: a gamified school! 
First things first, as author Sari Gilbert suggests, a gamified school is not a videogames academy, where students learn to make videogames or play all day. Actually, the term refers to a gamification philosophy around which the entire school is structured, from curriculum design to the way learning and teaching happen on a daily basis.
We designed the school around an approach to learning that draws from what we know games do best: drop kids into inquiry-based, complex problem spaces that are scaffolded to deliver just-in-time learning and to use data to help players understand how they are doing, what they need to work on, and where to go next. It is an approach that creates, above all else, a need to know
Katie Salen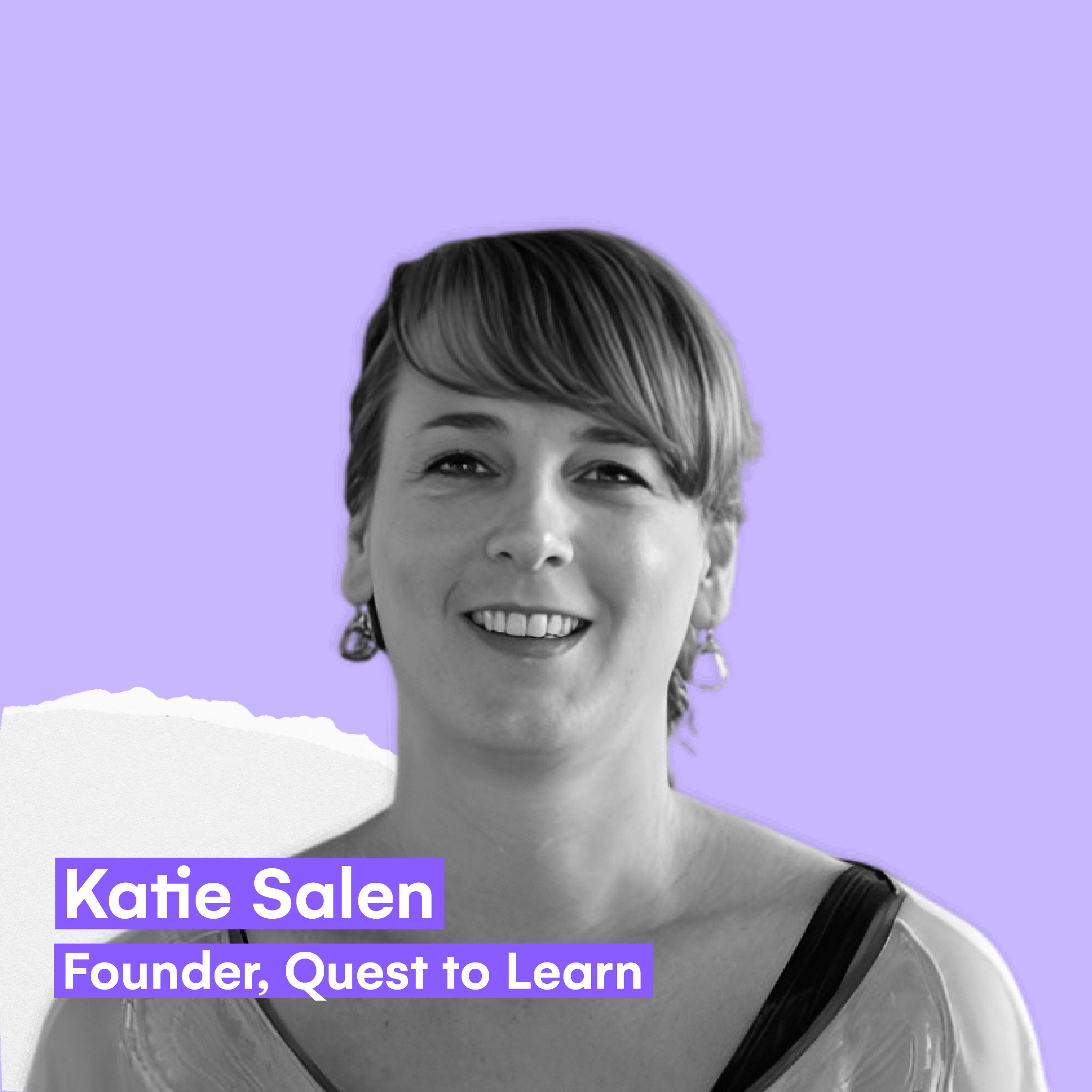 Quest to Learn uses gamification as a design methodology to foster intrinsic motivation for learning. Ok, but concretely, how does it work? 
Teachers and game designers collaborate to structure an entire academic year around missions and quests, which determine individual learning units and lesson plans and lead up to a final boss level. The gamish naming is not just for show, as learning in this school is practical, challenge-based, and collaborative.
A gamified semester at Quest to Learn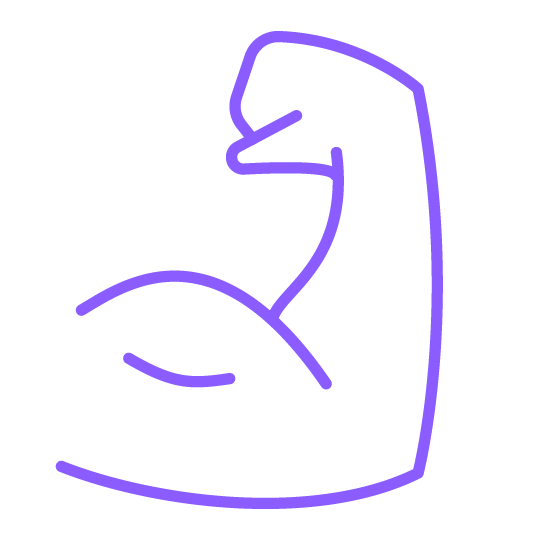 Every academic year is made of Missions
Missions are long-term (10-15 weeks) learning paths, based around a story and a complex problem that the students need to solve thanks to the skills, knowledge, and resources they'll acquire.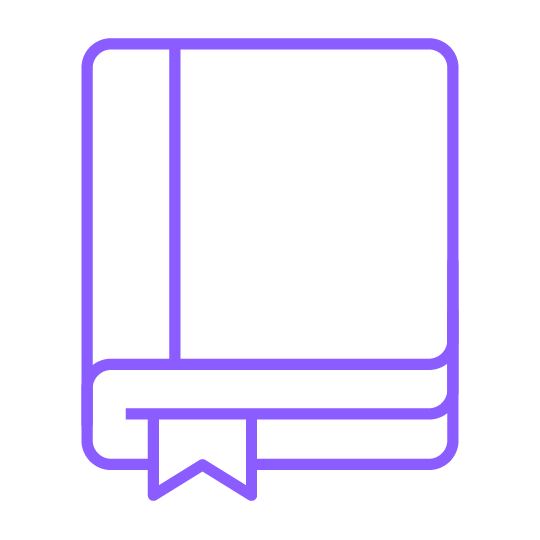 Every mission is subdivided into Quests
Quests are week-long modules which break down the mission's narrative and problem into smaller challenges.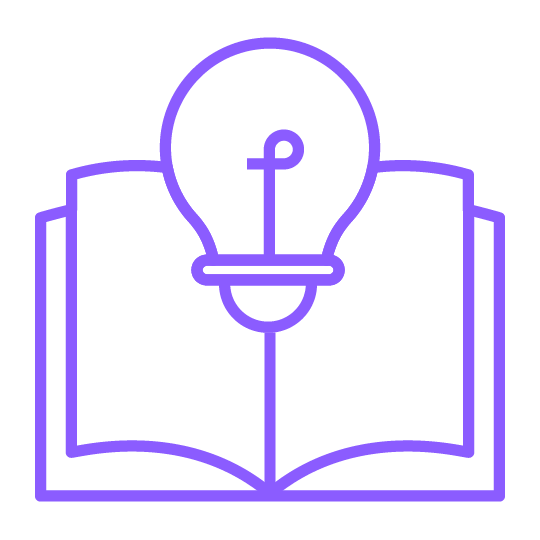 Quests provide the framework for Lessons
Lessons are the single, day-to-day learning activities, where it is common to have external mentors and experts as teaching guests.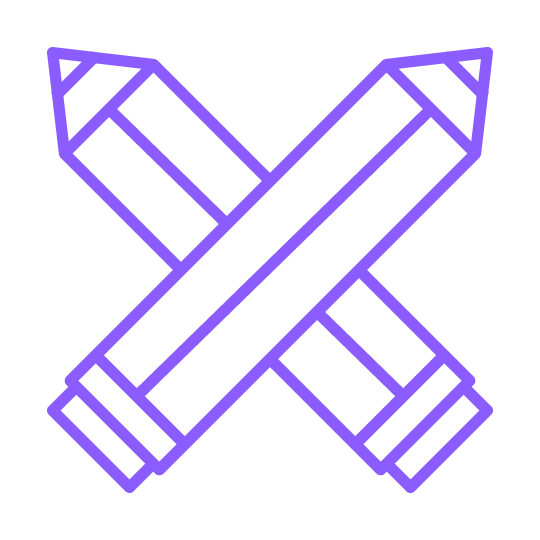 At the end of the year there's a boss battle
A boss battle is the final mission (that lasts 2 weeks) during which students apply everything they learned and collaborate in high-level real world tasks, while their performance is evaluated by a board of real professionals.
In ninth grade Biology, students spend the year as workers in a fictional bio-tech company, and their job is to clone dinosaurs and create stable ecosystems for them. By inhabiting the role of biotech scientists, the students learn about genetics, biology and ecology.
In practice
From schools to workplaces: gamification applied to adult learning
It's pretty clear that Q2L's gamification model is no "fun-fication", but rather a methodology to make learning more engaging and effective. So, why can't we also apply it to adult education? 
It's not just a matter of rediscovering one's inner child. "Playing is just for kids", "adults are intrinsically motivated learners": these hard-to-die stereotypes prevent us from seeing that the way we learn best doesn't change with time! Gamification is for everyone, as we all need to test our knowledge and skills with challenges, receive relevant feedback on how we're doing, and feel we're in charge of our learning experience.
Game based learning is a type of training that is only destined to grow, in schools and companies, because it can educate people in an effective, engaging and measurable way!
Nicolò Santin, CEO of Gamindo
So, nothing prevents us from translating the model developed by Quest to Learn to a different learning setting: workplaces.
Road Warriors: when training becomes a simulation game
There are actually many examples of well-done gamification in corporate environments, whether the objective is to onboard new employees or boost productivity. In SAP's case (a software company based in Germany), the goal was to train sales representatives, on a global scale, on the themes of mobility. The answer was the simulation game Road Warrior, which by now has become a gamification classic thanks to its well-thought-out motivational design. 
Road Warrior has many strengths as a gamified training tool in the workplace:
Real-life scenarios

: simulating the crucial skills needed on the job (in this case, selling and customer management) in a safe and fun environment, while being able to make as many mistakes as needed.

Structure:

Road Warrior is divided into areas and levels of increasing difficulty, which clearly sets the learning path and gradually gets people from SAP to get acquainted with this particular type of product line.

Motivation adapted to the target:

competition is not always the optimal option, but here it's certainly suitable for the players, as sales managers usually are driven by results and excelling at the task at hand.

Aesthetics and storytelling

: being immersed in a story dramatically increases learning motivation. In this case, the player imagines being a "road warrior" who's "conquering mobility", a storyline supported by the western-like graphic of the game.
Gaming is an extraordinary tool for education, in the classroom as well as in business, because people are active when they play, focused to the maximum on the content and predisposed to take in new information as they are in a state of total engagement and enjoyment.
Nicolò Santin, CEO of Gamindo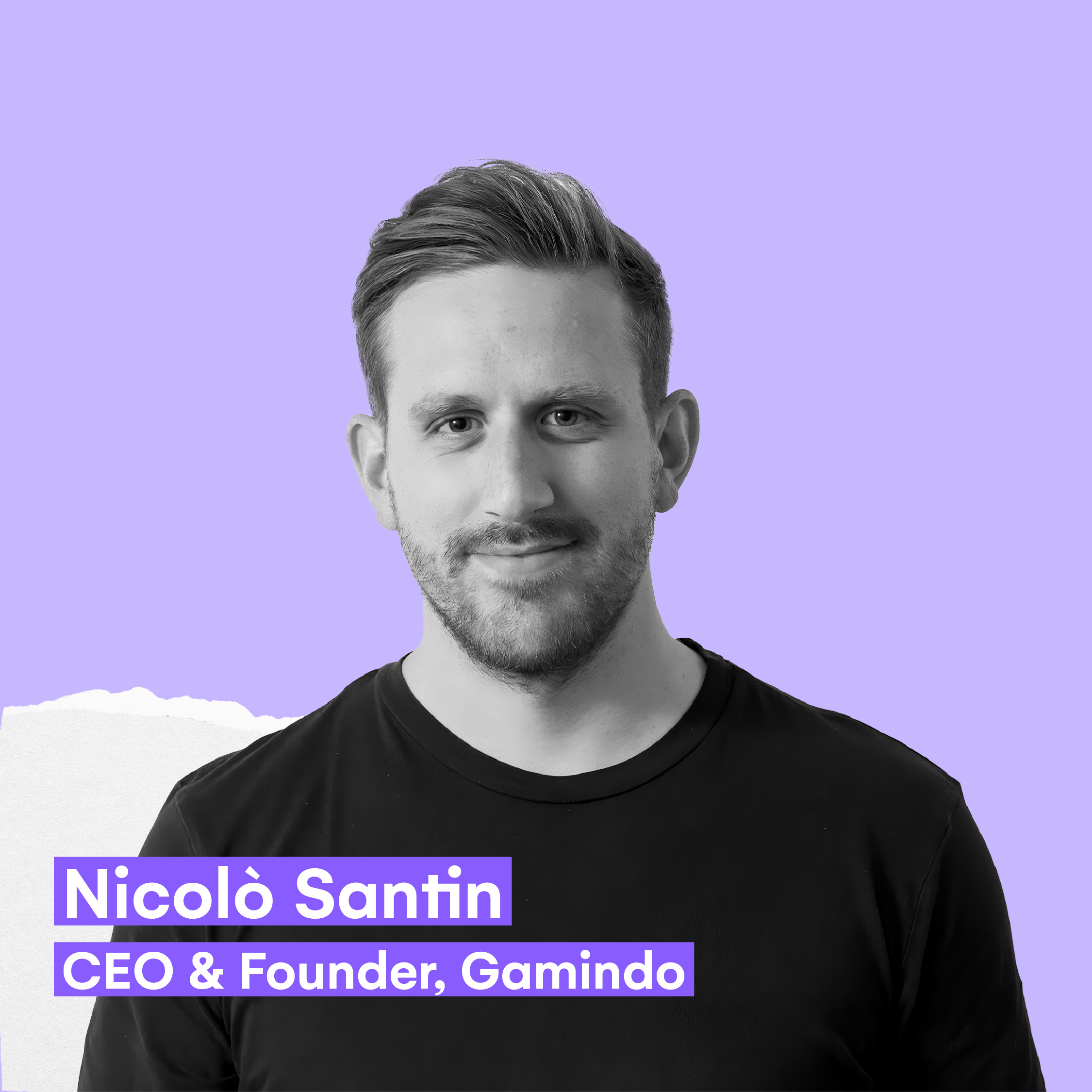 For anyone who wants to better their learning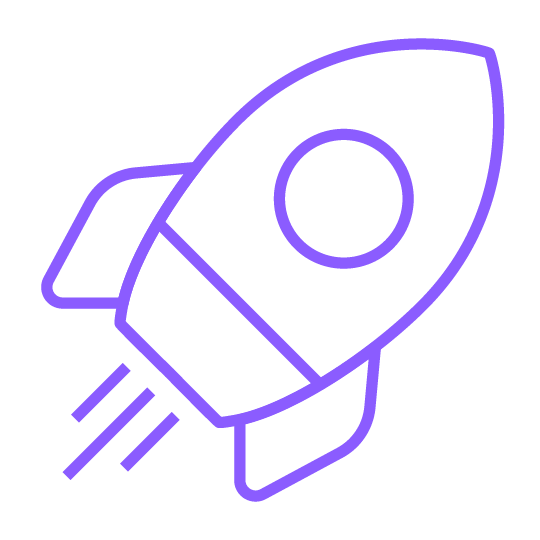 1. Education is a journey
It doesn't have to be missions and quests, but set a path of progression to be freely followed towards the learning goals you've set.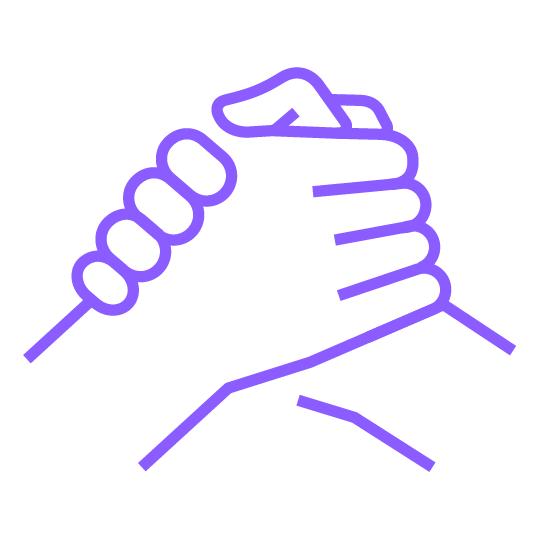 2. Together is better
Through collaboration, aim at a state of social flow (a deep cohesion and absorption with others), with the possibility for a mutual victory.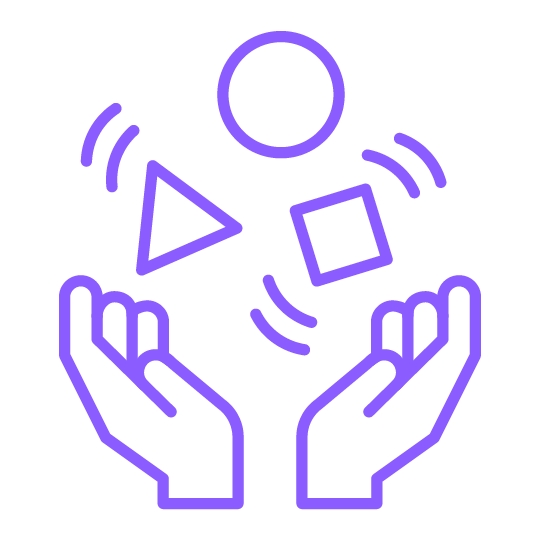 3. Learning happens by doing
Experience is king, as theory is interiorized only when it becomes a resource to be creatively applied to a real-world situation.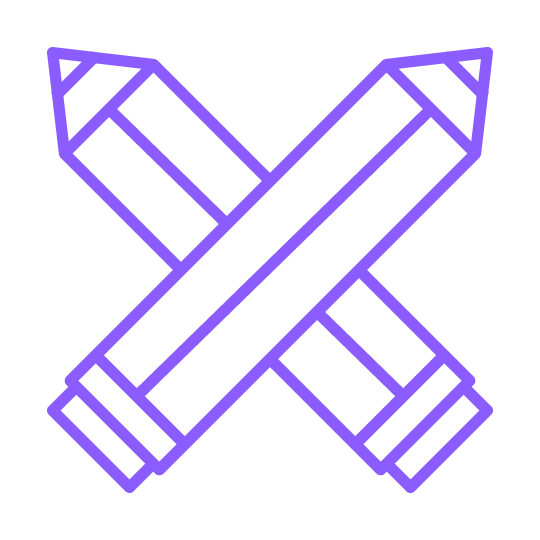 4. Failure reloaded as iteration
Create a safe space to fail productively, with opportunities to try again and learn through a trial-and-error approach.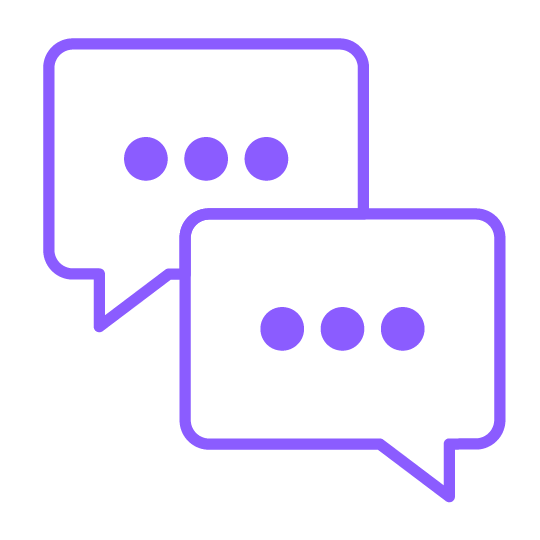 5. No moment without feedback
Design a loop where feedback is immediate and ongoing, together with personalized and in-depth mentoring.
TO SUM UP
Quest to Learn and Road Warrior demonstrate that gamification is ageless. From their examples, we can take five lessons to make school, workplaces, and virtually any learning environment more engaging, playful, and collaborative.