Rising customer expectations
How do you set up a successful training program? What is the difference between companies who reap the benefits of providing educational content, engaging prospects and retaining clients and those who miss the mark? 
Our guide explores what successful customer training looks like in 2023 and beyond, considering consumer expectations and industry trends, as well as highlighting core benefits, best practices and actionable tips to help you implement a competitive customer training strategy. 
What can you expect from this guide?

Customer training in 2023
Deep dive into what makes an excellent customer training program, why it's needed, who it's for and ways to deliver it to stand out from your competitors in 2023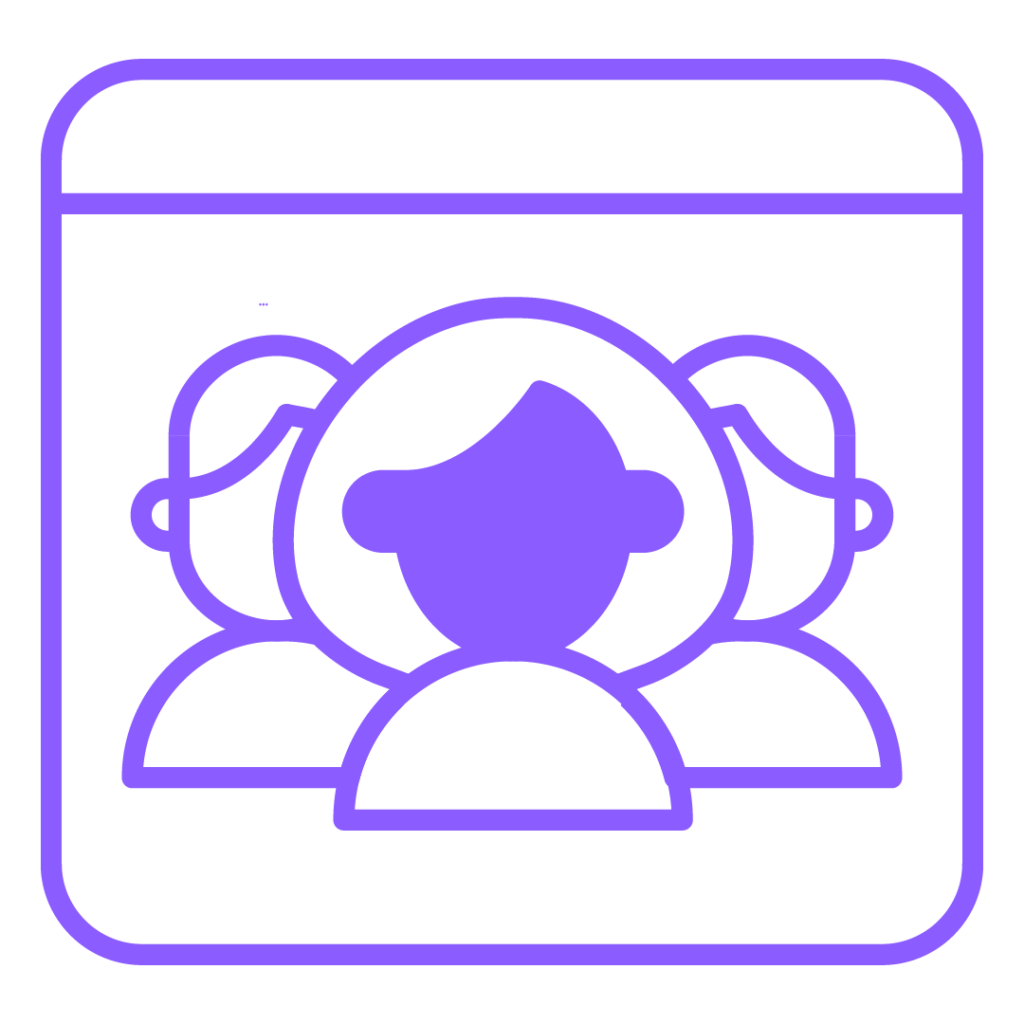 Community based customer training perks
Looking for higher retention rates, conversions or better customer support? Discover the perks of customer training with our guide

Inside WeSchool's LMS
Learn how to implement a successful customer training program rooted in collaborative learning with WeSchool's features